AKUT JA LATURIT
Main Page > AKUT JA LATURIT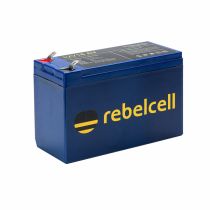 Powerful and lightweight 12V07 AV lithium battery (87 Wh) for use with e.g. smaller (4-5 inch) depth sounders and bait boats. Ideal for carp angling, belly boat, kayak...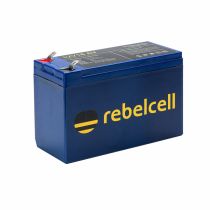 Powerful and lightweight 12V18 AV lithium battery (199 Wh). Designed specially for use with bait boat, depth sounder, belly boat and waterside energy needs. Drop in...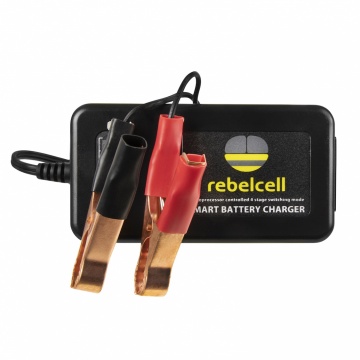 12.6V4A charger to safely and quickly charge the 12V18 AV li-ion battery. The charger can be connected easily to the terminals of your battery with crocodile clamps. Application: for...